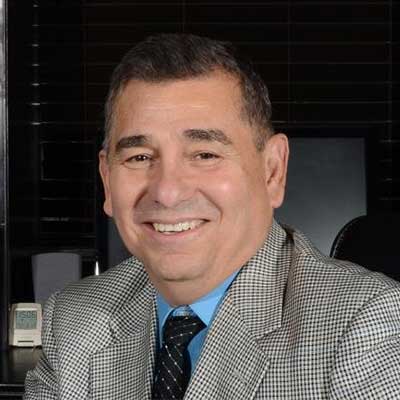 Pastor Ruben Mendez
Iglesia Cornerstone
Ruben was born in Alice Texas and have worked for over 28 years in TV and Radio.
Served as the president of the Pastors Alliance of Denver for 5 years. Has traveled
to many countries supporting international missions including the Americas…
Russian, Europe and Asia… He has pastored in the San Antonio area for 12 years
and now is the head pastor of Iglesia Shalom… a church speaking peace to the
cities and communities… He is a father of 5 (4 Girls and 1 Son) and 6
grandchildren and one on the way. Married to Susan and about to celebrate 38
years of marriage. He lives here in San Antonio. Hobbies: coaching softball and
basketball, walking and hiking and dating my wife. Love all food especially
Vietnamese Cuisine.